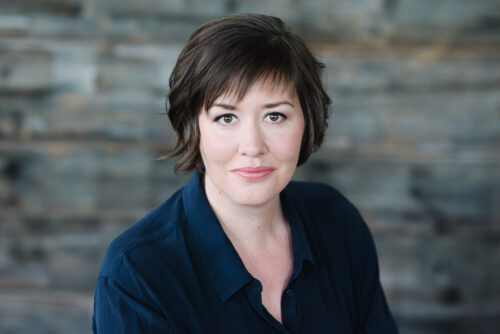 Rachel Price Cooper
PhD 2016, Theatre Studies 
Rachel Price Cooper is an Assistant Professor of Theatre at the University of Southern Maine where she teaches courses in Dramatic Literature, Devising, Directing, and Theatre History. She also directs for the main stage. She holds a PhD in Theatre from the University of Illinois and an MA in Directing from the University College Dublin. Her research centers around the representation of motherhood onstage, specifically looking at postpartum bodies and maternal bereavement. Other research areas include contemporary adaptations of ancient Greek mythology and drama, as well as Irish Theatre from the late 19th century forward.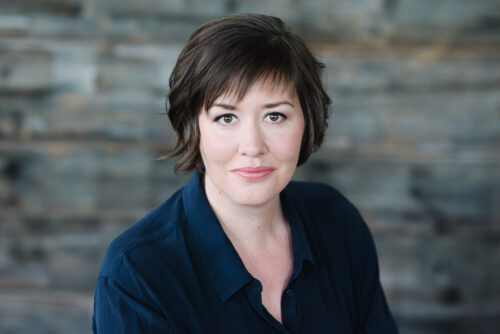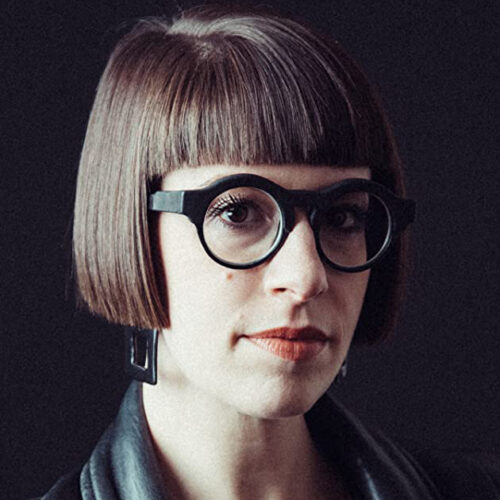 Annah Feinberg
BFA 2009, Theatre Studies
Annah Feinberg writes and draws, often at the very same time. Her comics and humor writing have been featured in The New Yorker's Daily Shouts, McSweeney's, Awry, The Hairpin, and the collection Notes from the Bathroom Line. She recently developed Multifarious Maris for Showtime; wrote and produced short film, The Workplace; and is currently developing multiple projects in the adult animation space. Formerly a playwright, dramaturg, and chronic assistant on shows such as I Love Dick, Arrested Development, and ​Veep, Annah has an MFA in Dramaturgy from Columbia University and was a founding member of theater activist group The Kilroys. Before that, she was a child who wrote and drew, often at the very same time.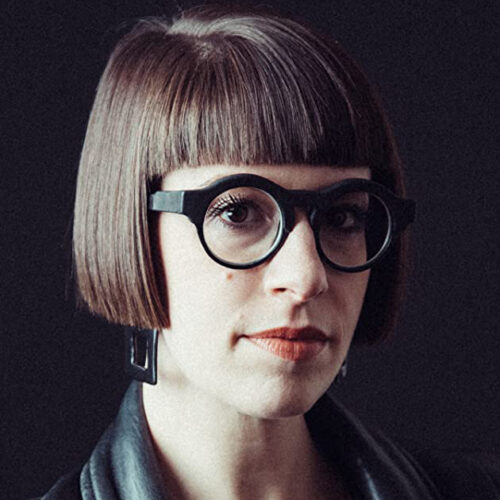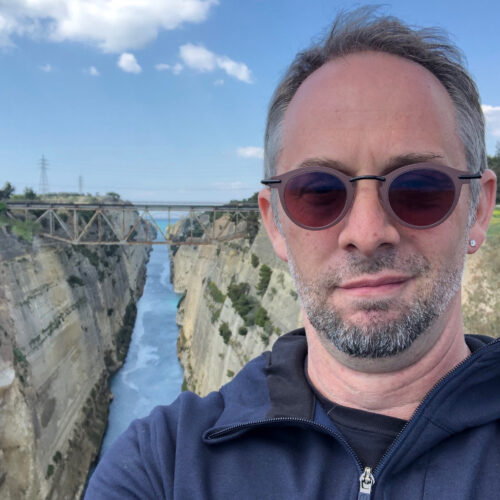 Jeffrey Lieber
BFA 1991, Acting
Jeffrey Lieber graduated from University of Illinois with a BFA in Acting in 1991. During his time here, he adored his studies, did a ton of productions, started a fledgling theatre company with some of his fellow students, and won the Irene Ryan Acting Scholarship at the Kennedy Center/American College Theatre Festival. After a brief career as an an actor and playwright, Jeffrey became a screenwriter and then a television showrunner. He's the co-creator of Lost on ABC and Miami Medical on CBS, followed by a eclectic list of credits over the course of 25 years in the television business. He has recently returned to writing plays, which…feels pretty good. Jeffrey is also a dyslexic who can't spell to "svae his lfie."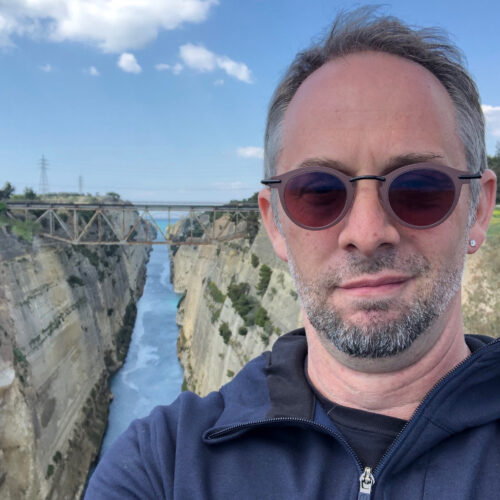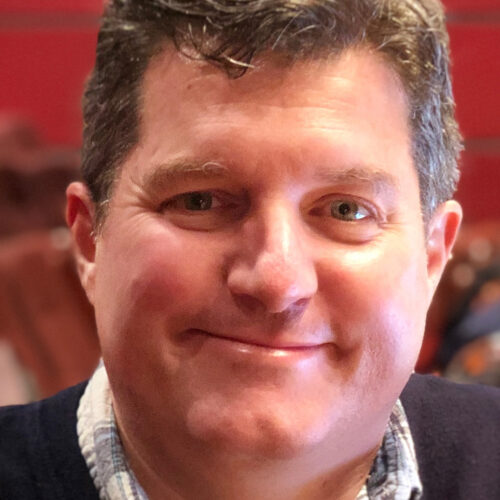 Jack Mehler
BFA 1989, Design & Technology
Jack Mehler has enjoyed a diverse career since his time at Illinois Theatre/Krannert Center. Based in NYC since 1990, he received the 2012 'Outstanding Lighting Design' Korean Musical Theatre Award (Korean Tony) for Elisabeth and the 2013 award for Rebecca. He has designed lighting and/or scenery for a wide range of dance and theatre companies including Atlanta Ballet, Alvin Ailey American Dance Theatre, Ballet Austin, Ballet Met, Ballet Memphis, Ballet West, Buglisi Dance Theatre, Donald Byrd/Spectrum Dance (Gypsy award), Houston Ballet, Hubbard Street, Joffrey Ballet, Lar Lubovitch, San Francisco Ballet, Cleveland Play House, Freedom Theater, Manhattan Theatre Club, North Shore Music Theatre (four IRNE nominations), Paper Mill Playhouse, Riverside Theatre, Seattle Rep, Syracuse Stage, Walnut Street Theatre, Weston Playhouse, the Working Theatre, and the WPA Theatre, among many others. He also provides design coordination/owner's representation for arts organizations building or renovating performance and rehearsal facilities, connects investors with new theatre works, is a founding board member of ACT of Connecticut, and is Associate Producer for Spectrum Dance Theater projects in Seattle. He and Marquerite (Rotunno) Mehler (BFA 1989), live in the NYC area and have three children. Marquerite is the Director of Production of New York City Ballet.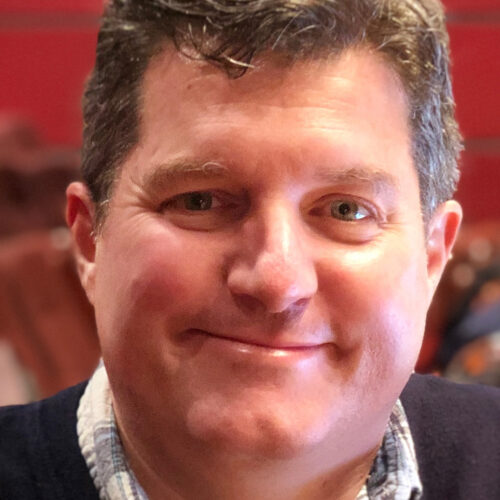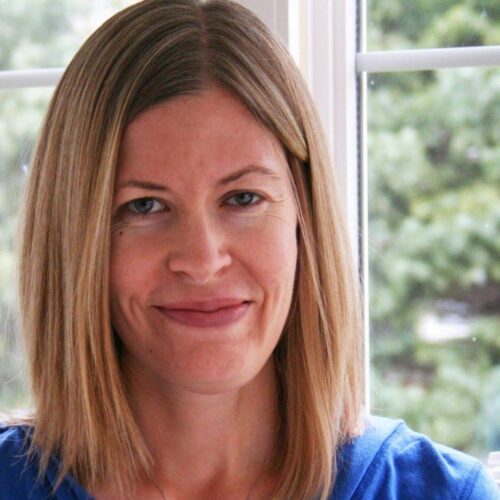 Susan Muirhead
BFA 1994, Acting
Susan Muirhead is a proud alum of Illinois Theatre and is happy to be serving on the inaugural theatre alumni board. She is currently the Associate Director of the Brand Hub in the Charles H. Sandage Department of Advertising and is an adjunct faculty member in the College of Media at the University of Illinois. Before moving into the academy, she was a Producer at Technicolor Digital Cinema in Los Angeles. While there, she worked with motion picture studios to distribute hundreds of theatrical releases to theaters. Prior to that, she served as the Multimedia Content Coordinator for the non-profit Illinois Legal Aid Online and was a part-time faculty member in the Cinema Art + Science department at Columbia College Chicago. She has produced short, independent films that have screened at various festivals around the world and continues to develop her own media projects. She holds an MFA in Film and Video from Columbia College and a BFA in Theatre from the University of Illinois Urbana-Champaign.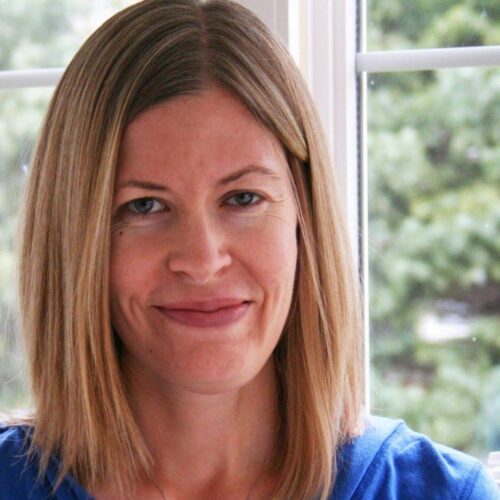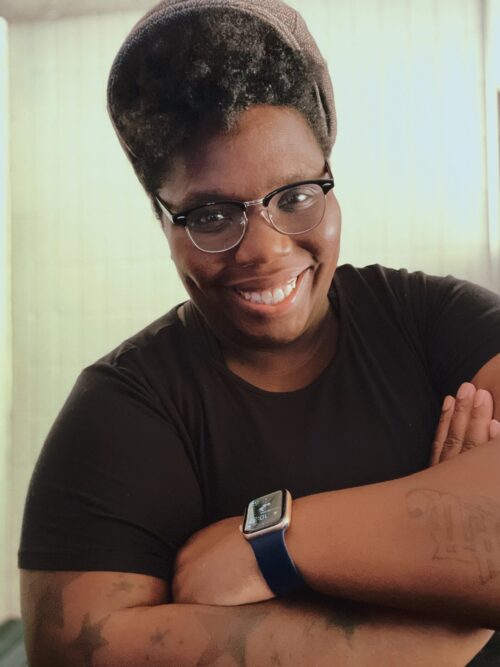 Mercedes White
BFA 2012, Acting
Mercedes White is a multi-talented artist who is making her mark in the entertainment industry as an actress, director, and award-winning writer. She graduated from the University of Illinois with a BFA in Acting in 2012, where she cultivated her passion for acting and storytelling. Her roots as a biracial child of both African American and Mexican descent in Chicago inspire her to tell stories of individuals whose voices are often unheard, specifically those of women and girls who look like her. Mercedes is known for her role in the hit show Somebody Somewhere on HBO, where she is currently a series regular.  Her play Genesis: A prequel to a Raisin in the Sun is receiving its Off-Broadway World Premiere in February 2024. Her tv and film writing credits include The 30th Year(s), Mailroom, and Cupid's Chokehold, which won Best Screenplay at the Gladiator Film Festival. She is currently working on a new play called Metaphor for a Tree, which addresses the Disparities in Maternal Mortality Rates for Black Women.  Mercedes is based in Brooklyn, NY, where she serves as the Director of Theatre at The Harlem School of the Arts. She dedicates her work and future success to her late younger brother, Alvin White. P.S Bios make me anxious. I'm way cooler in real life.