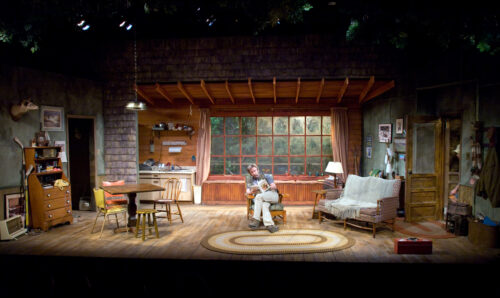 What to expect-
These courses are meant for the refined student, and expectations are high. MFA students are asked to be extremely selective in their choice of coursework but are encouraged to partake in the study of both traditional and more experimental forms of live performance.
In a fast-paced and stimulating environment, MFA students collaborate within Krannert Center's performance venues on various theatre, opera, and dance productions. Each year, our students work closely with our professional faculty and staff, collaborate with professional directors and other guest artists in residence, hold leadership positions in production, and serve as mentors to the young artists in the undergraduate program.
For more information contact Scott Neale at sneale@illinois.edu.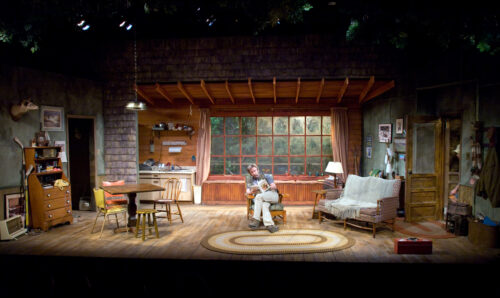 Learn How to Apply