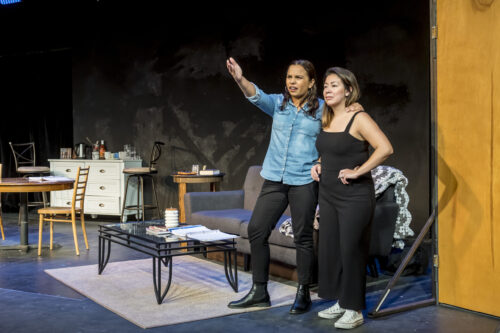 What to expect-
A small, focused group of students is selected by audition for admission into the BFA Acting program. In the first and second years students take foundational classes in acting, voice and movement. Each student's work is reviewed and advised by acting faculty from the first semester through graduation in end-of-semester conferences. Evaluation considers the student's potential for professional-caliber performance and discipline for intensive study.
In the third and fourth years students meet in daily studio sessions that include voice and speech, movement training, and acting scene study. In depth practical work focuses on acting in contemporary plays, classical plays, musical theatre and on-camera performance. Students learn skills in stage combat, mask-work, verse-speaking and recording techniques. Individual evaluation sessions with instructors in acting, voice and movement address students' progress at the end of each semester.
BFA Actors in the Sophomore, Junior and Senior year audition for departmental productions. Upon completion of the program, students are presented in a showcase shared with professionals in the theatre community.
For more information please contact Lisa Dixon at dixon1@illinois.edu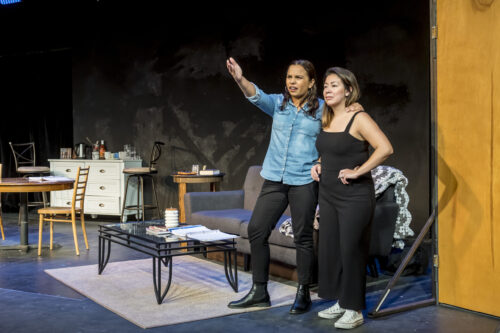 Learn how to apply