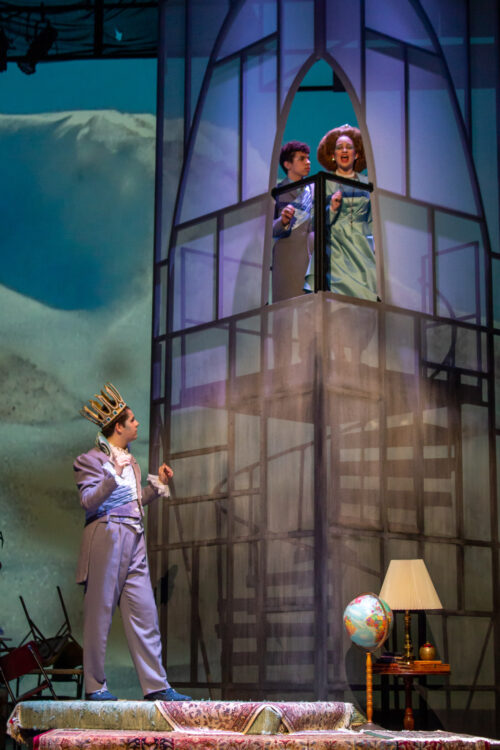 What to expect-
The program guides students of design toward a deeper understanding of design for live performance via rigorous work in classroom studios, shops, and theaters. Our focus of study covers design communications including drafting, rendering and model-making. Students also participate in a comprehensive study of theater history, literature of the modern stage, stagecraft and design history. As a part of the larger Department of Theatre, undergraduate students benefit from courses in all three areas of study and are encouraged to think broadly when registering for general education courses and strategically when choosing electives outside the Department.
The collaborative nature of theatre design and technology offers young scenic designers an opportunity to learn about, work on, and design for drama, opera, and dance. There are opportunities to collaborate with guest artists in the creation of new work during their residence at Krannert Center for the Performing Arts. Expectations are high, and these are matched by rigorous production assignments and responsibilities in design, props and paints. Undergraduates are encouraged to design in the Armory Free Theatre, our student-run space, to explore beyond the boundaries of traditional theatrical forms.
As a student at UIUC, a land grant public research institution, you have access to various new technologies (in and outside Krannert), varied disciplines, unique research opportunities, and the nation's largest library network directly accessible to all students.
Year One: Focus on UIUC general education courses, graphic skills, and page to stage courses.
Year Two: Focus on dramatic analysis, building design communication skills, and production crew assignments.
Year Three: Focus on theatre and design history, advanced design skills, and production assignments as artisans and assistants
Year Four: Focus on senior level design studies and collaboration, advanced design assignment, and exploring electives of student's personal interests.
The Scenic Design faculty consists of five full-time professionals to provide the program's vision and mentorship. Small class sizes ensure each student receives a great deal of personal attention in order to prepare them to become skilled and proficient student artists ready to pursue successful and dynamic careers in the Arts.
If you would like more detailed information, please contact Scott Neale at sneale@illinois.edu.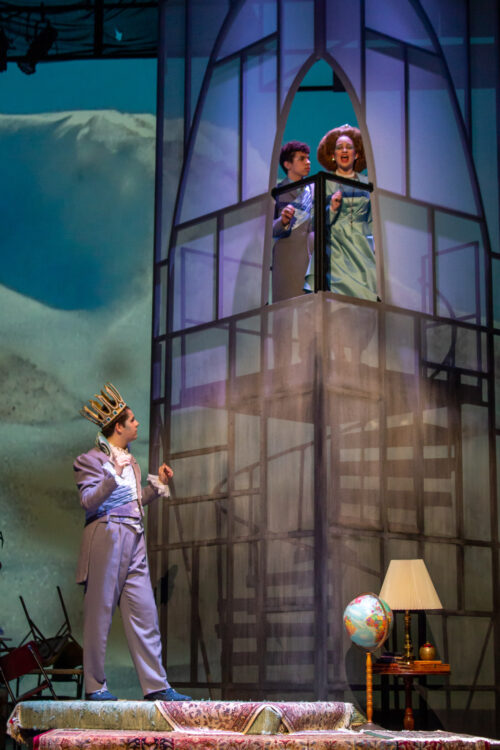 Learn How to Apply